Mr. Modestus Nwampka, a former aide to the Imo State govenror, Senator Hope Uzodinma, on Print Media, have cleared the air over the continued operation of the Rochas Foundation College, located at Orji in Imo State, despite the foreclosure of the land upon which is stands, by the Imo State government.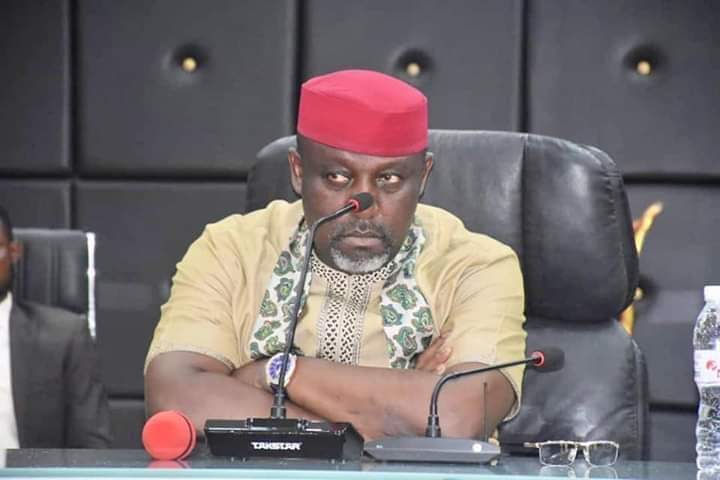 Punch Newspaper correspondent, Mr Chidiebube Okeoma, had observed that there was smooth movement of schooling activities in the premises of the Rochas Foundation College, despite the announcement of foreclosure by the State government, yesterday, the 13th of July, 2021.
Reacting on the comment section, Mr. Nwamkpa informed Mr. Okeoma, that the State Government had already served the school management notice, and was only allowing the students to complete their studies for the session, before closing down the premises.
His words reads as follows: "The truth is that the state govt has served the school management notice of revocation and recovery of the place but gave them the grace to complete this school session and thereafter vacate. That is why you see school still being in session."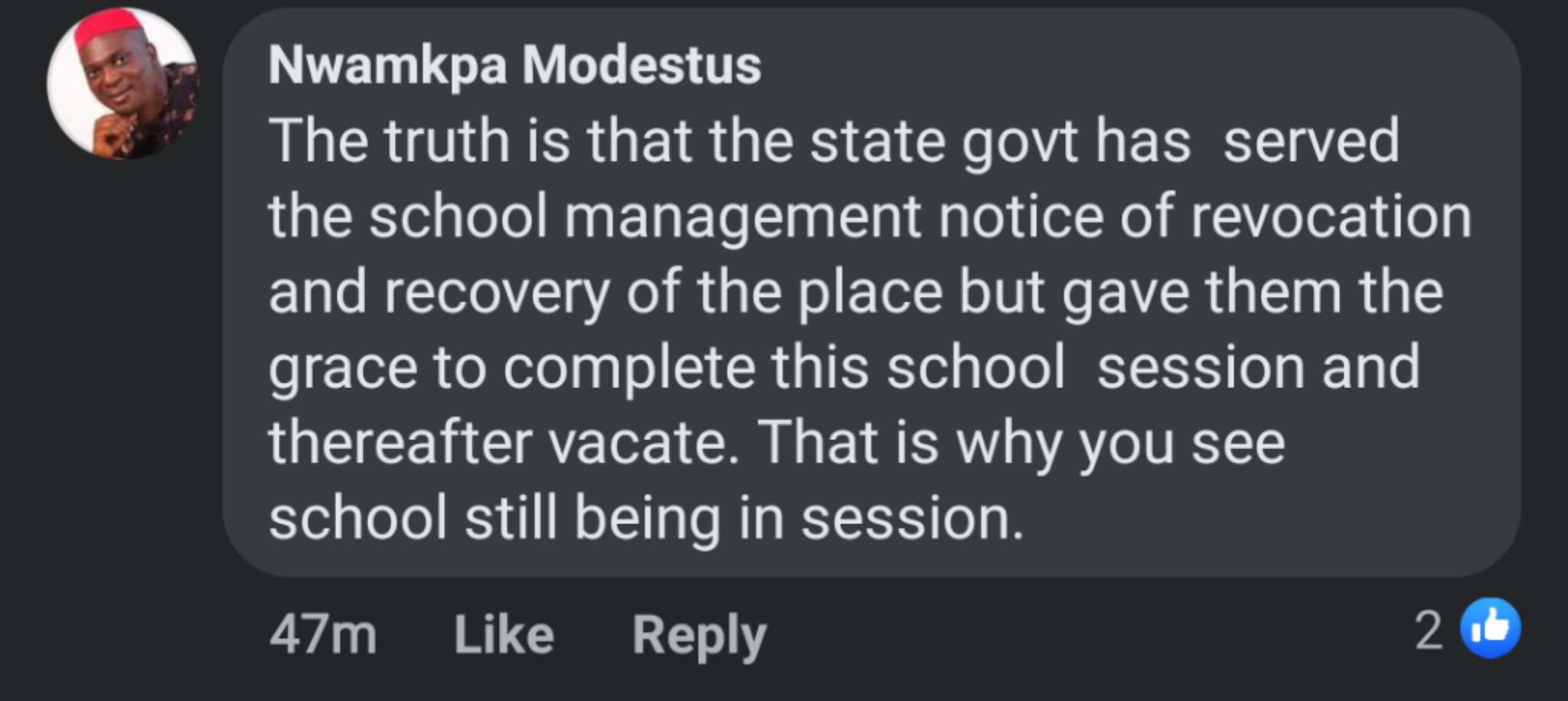 Senator Rochas Okorocha, as governor of Imo State, had acquired the massive land, originally allocated to the Imo Broadcasting Corporation IBC, under circumstances that have been discovered by a Judicial Panel of Enquiry for Land, constituted by former governor of Imo State, Rt Hon Emeka Ihedioha, and carried on in the spirit of continuity, by the Senator Hope Uzodinma administration.
Reports reached MaaziTV of the foreclosure of the land, and buildings on it, in obedience to the White Paper report from the Panel.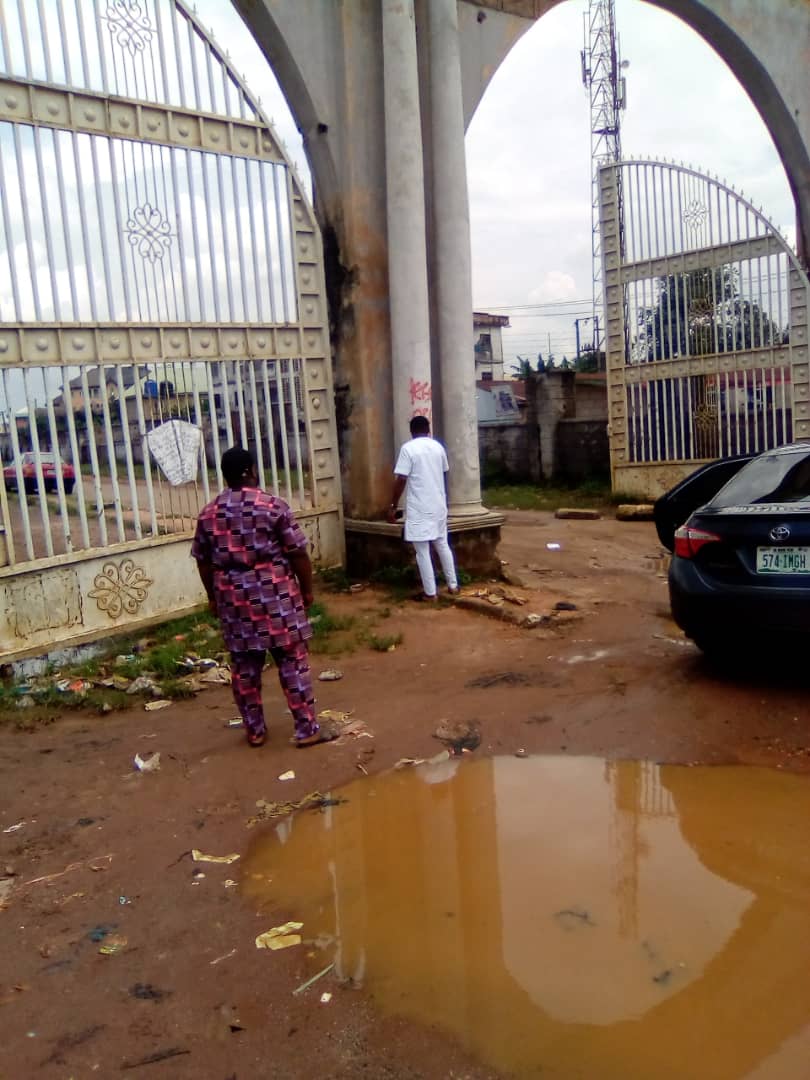 Several of seized property were in various stages of development, and were said to belong to Okorocha family members, including his son in-law, Uche Nwosu, as well as his political associates.
An aide to the Hope Uzodinma administration, while speaking with MaaziTV publisher, Maazi Obinna Akuwudike, stated that the recovery of the looted property, was in keeping with the promise by Governor hope Uzodimma to recover the commonwealth of Imo people, looted by the previous administration.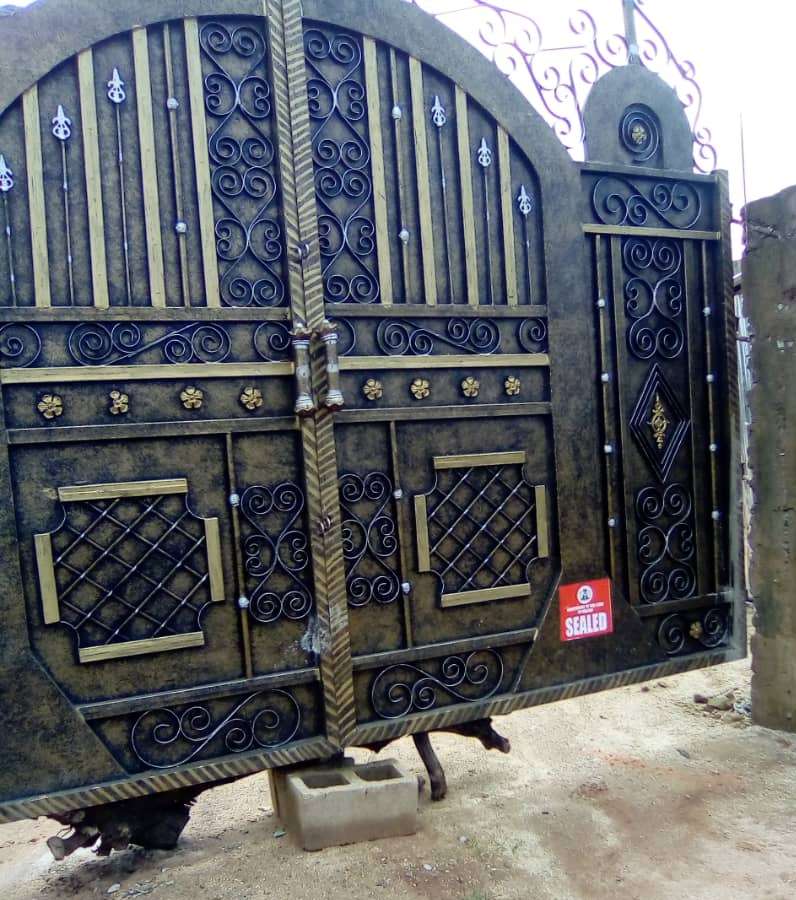 Senator Hope Uzodinma have recovered several state owned property, converted to private ownership, the former governor and his family members.
The formerly named Eastern Palm University Ogboko, had been recovered by Senator Hope Uzodinma, and renamed KOM University, while a hotel owned by Okorocha's wife, Mrs. Nneoma Nkechi Okorocha, was also recovered.
Senator Rochas Okorocha was arrested for trespassing into the hotel but later released.